Grades 1 - 4
Sundays @ 8:15 AM
Children are invited to participate in their own style of worship. The preteen division (grades 5 & 6) act as the praise and audio/visual team with adult leaders and teachers. A brief time of sharing Bible-based curriculum is also offered. Contact Garry Schwalk for more information.
4 Years Old - Kindergarten
Sundays @ 8:15 & 10:45 AM
Your preschooler will have a great time in this special worship time. Each week your child will be presented an age-appropriate Bible lesson in this engaging and uplifting environment. This worship setting is designed to give parents a chance to attend worship service kid-free while knowing their preschooler is in a safe and engaging environment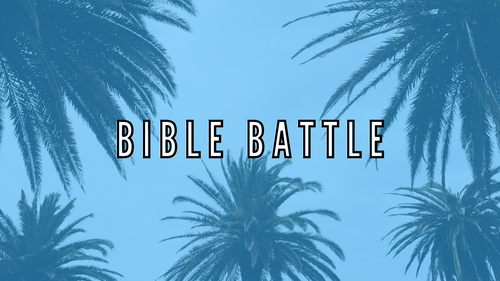 Kids will learn the Bible in a whole new way. This program helps children to sharpen their knowledge on different stories of the Bible and memorize verses. Then, several churches in the area will gather for the children to battle and demonstrate their knowledge and skill.
4 Years Old - Kindergarten
Wednesdays @ 6:00 PM
September-May
Kids will learn Bible truths through attention-grabbing activities. Not all kids learn the same way, so FaithWeaver Friends offers multiple activities to meet the needs of all sorts of learners. We hope your kid can join us while we learn to grow in our friendship with God!
Grades 1-4
Wednesdays @ 6:00 PM
September-May
Each week kids learn a new character trait God wants them to develop. Ranging from being honest to being joyful, the topics each week challenge kids to make that character trait a part of their lives.