At FBC Carlsbad, we know that your child thrives when they are given age-specific programs that are both fun and educational. Our goal is to help kids see God for who He is and to see themselves the way God sees them, so they can love others the way God loves them.
We have many opportunities for your preschooler to get engaged in the Word in a safe environment!
Grades 1 - 4
Sundays at 8:15 AM and 10:45 AM
Children will be invited to participate in their own style of worship. The preteen division (grades 5 & 6) act as the praise and audio/visual team. A brief time of sharing and Bible-based curriculum is also offered. Contact Garry Schwalk for more information.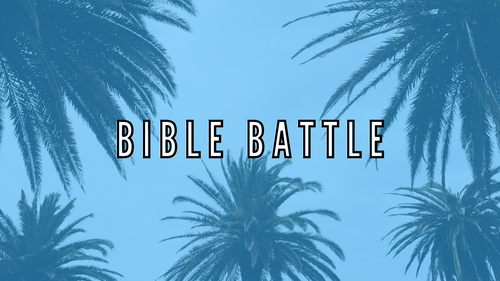 Grades 1-6
Sundays 5:30 –6:45 PM
The children will learn the Bible in a whole new way. This program helps children to sharpen their knowledge on different stories of the Bible and memorize verses. Then several churches in the area will gather for the children to battle and demonstrate their knowledge and skill.


Grades 1 - 4
Wednesdays 6:00 to 7:00 PM
September-May
Each week kids learn a new character trait God wants them to develop. Ranging from being honest to being joyful, the topics each week challenge children to make
that character trait part of their lives.
Upward Basketball & Cheerleading
FBC Activities Center
Kindergarten — Grade 6
Season is January - March
Registration starts on October 31
Kindergarten — Grade 6
8:30 am —12 noon
Kids will be involved in Worship Rally, Crafts,
Music, Missions, and Recreation.
We'd love to hear from you. Fill out the form below to get started.